I spent the earlier half of the day with Shelley going around and buying beauty products, I left my house only planning to buy concealer, but ended up buying some other things.
I completely freaked out when I saw these at Don Quijote. They were only $6!!!!
I also got these hair products, the last 3 are for my wrecked hair. I totally do not regret bleaching the ends, but I wish there weren't so many split ends. I'm glad I finally have a reason to use these type of things, though.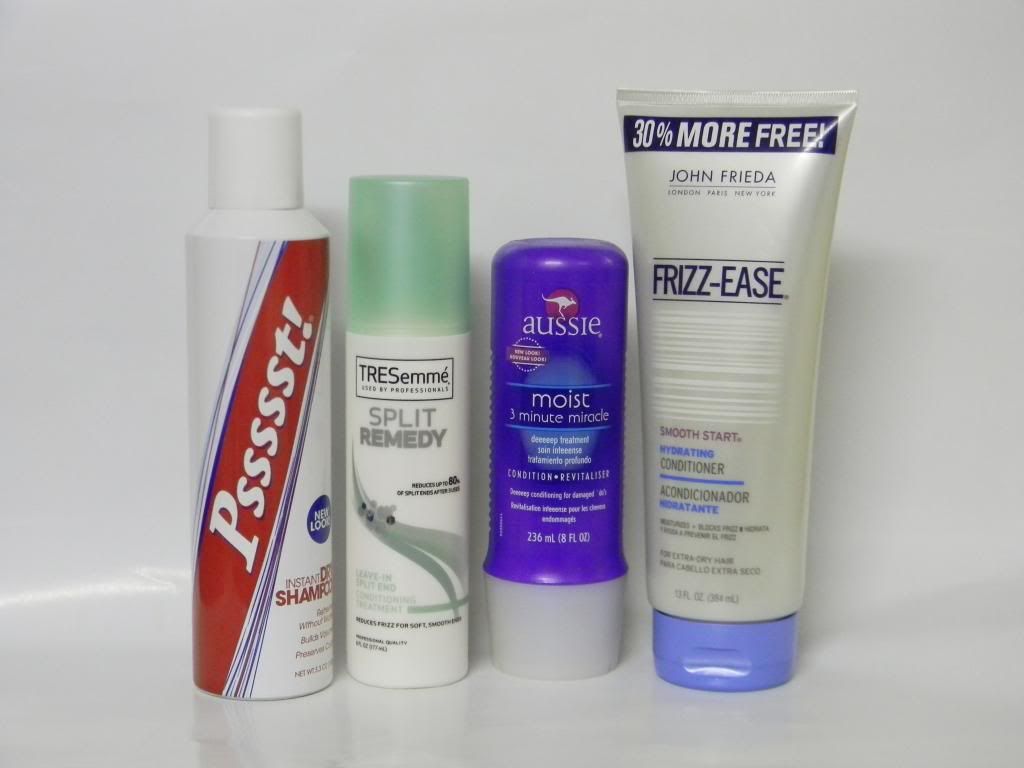 I got myself another the Glamouflage concealer and a box of the lashes!!! I also needed another glue so I thought I'd give this one a try.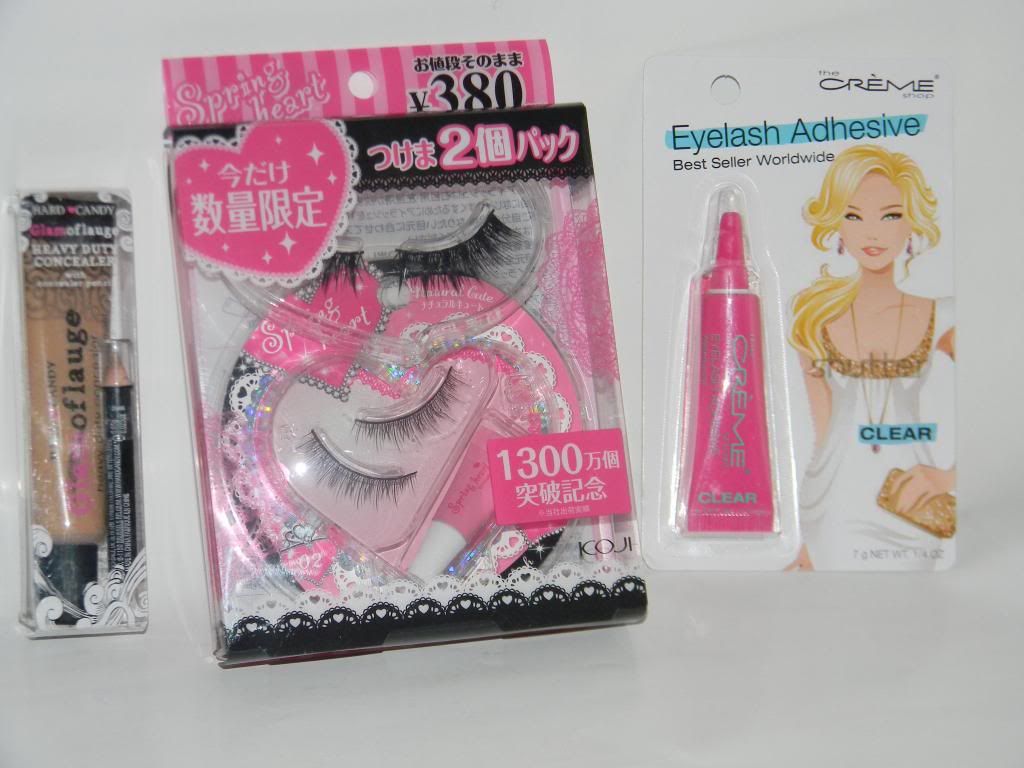 Shelley had SAT tutoring so I went home and decided to organize my room. A couple shelves got moved around and so I have this huge empty space on on side. I got an old wooden hanger and hammered some nails in.