I finally found time to review all these and it's been some time since my last review haha.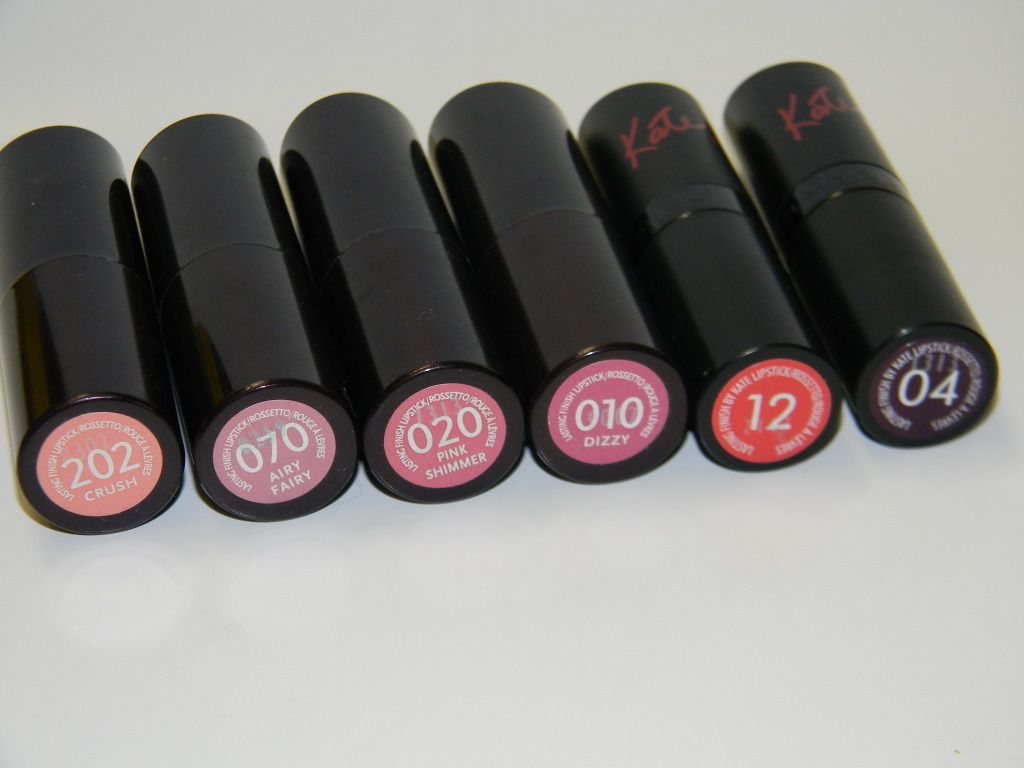 First things first, in order of the picture I took. Here is Rimmel's Lasting Finish INtense Wear Lipstick in Crush. The color is like an orangey-nude and all of the ones I have from this collection are frosted which I wasn't a fan of at first but now I don't mind it. 4/5 since it's moisturizing but it could really do without the shimmer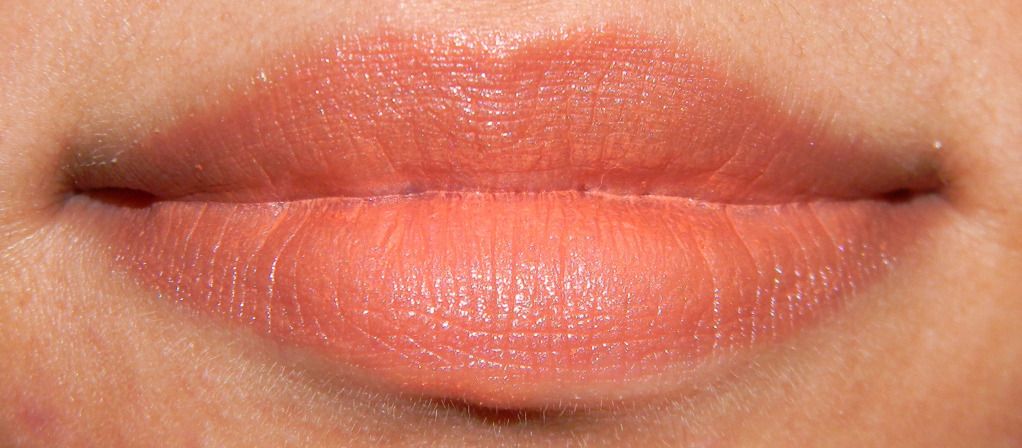 Next is Airy Fairy which is the most natural pink. The shimmer isn't as noticeable so 5/5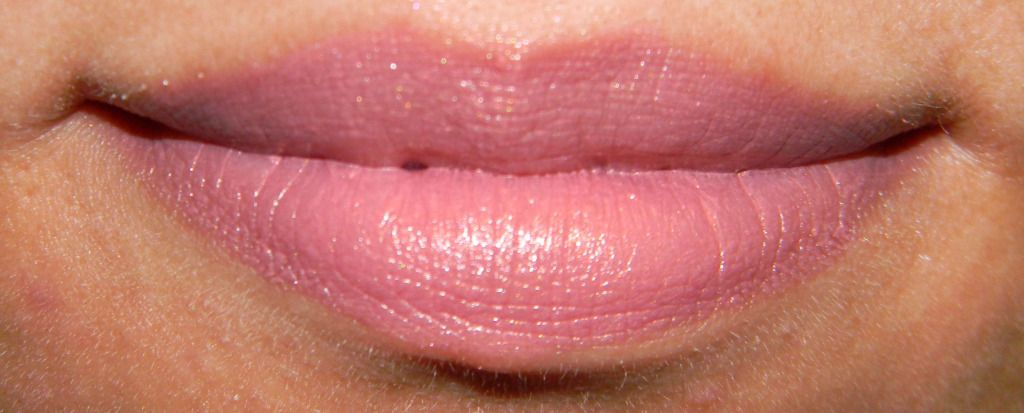 Pinker Shimmer was also pretty natural looking but more vibrant than Airy Fairy. I wasn't really in love with it though so 4.5/5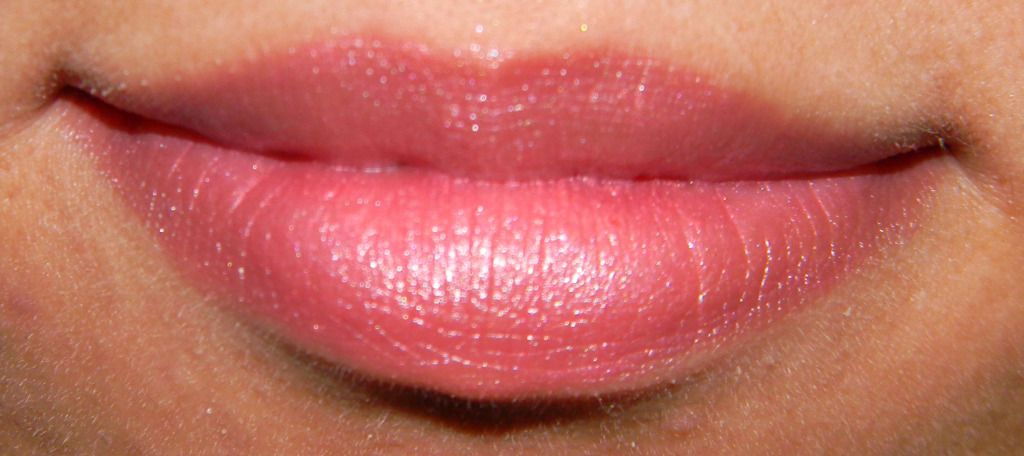 This one is Dizzy and the color is more of a vibrant pink. I would've much preferred this without shimmer so 4/5 as well.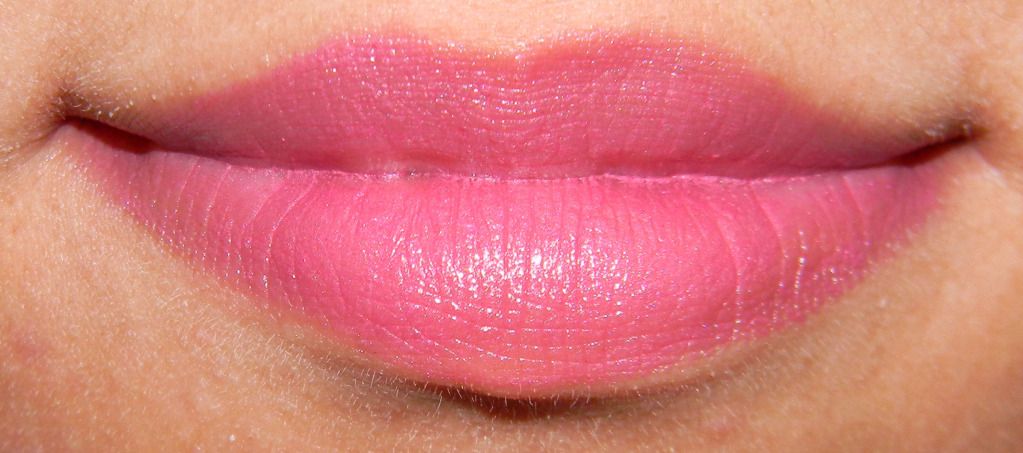 These two from the Kate Moss collection are just looooovveeeelllyyyyy. Shimmerless and thick and bright. This one number 04 is an orangey-red that stands out and I love it for that 5/5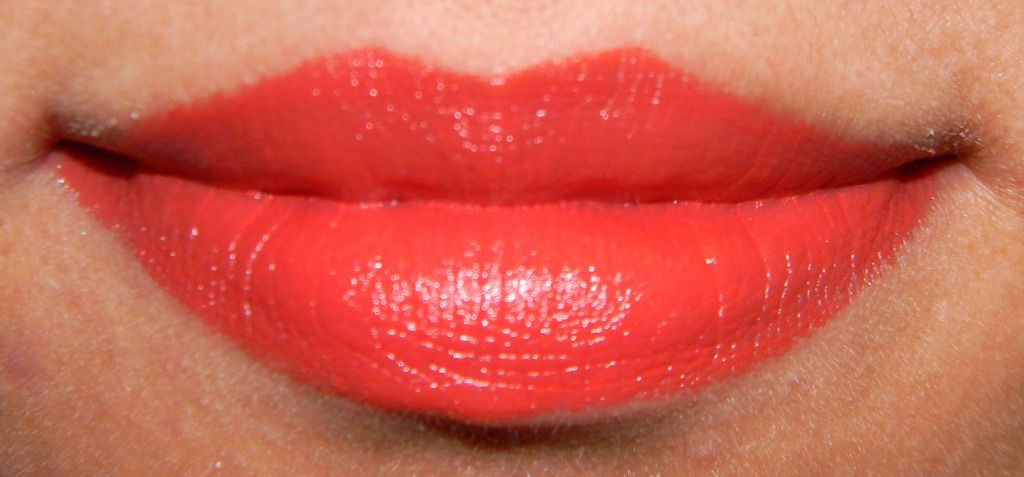 I was compelled to buy this since I'm pretty sure it's the only true purple lipstick you can buy at a drugstore and the color pay off was brilliant. It looks streaky here, but with a little lip liner it would've covered it comepletely. 5/5