Another collective hauls of the clothes I've bought in the past month.
When I went to Forever 21, I first saw this duster-type cardigan and I wanted to get it soooo bad, but I saw the jeans and shorts I mentioned in the video above and decided to get those instead.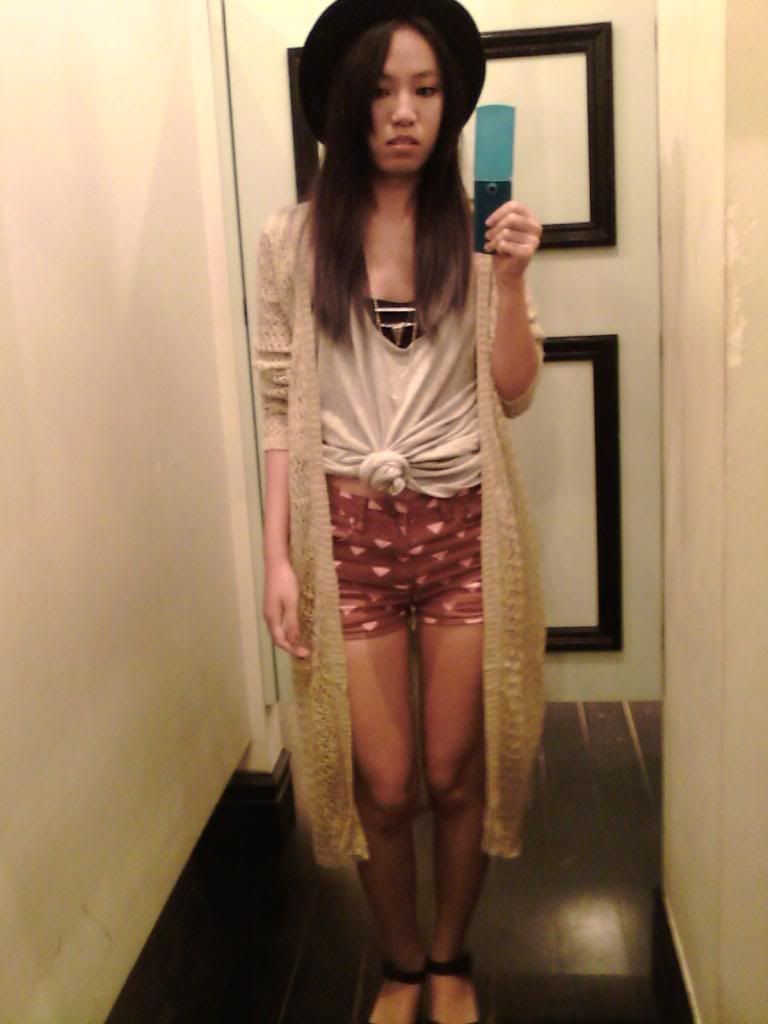 A solo day running errands. On the way home I got kimchee stew from Palama, oh my god, I haven't had real korean kimchee stew in so long, I died. It was wayyy too good.