Since it's summer and I work now I am buying too much stuff. Haha I can't even help myself. It's just that the mall is so close and there's nothing else to do on my days off. It feels great though and I don't regret it. Since my last post I went to the state fair and had deep fried oreos which were great and I was just scared to death and screamed my face off on the rides we went on.
First things first, I went to the beach for Kelsey's sister's birthday and although it was fun hanging out with Kelsey, her family, Chris, and Deanna, I realized how much I can't stand the cold anymore (such as being in the water) and I get an intense heat rash just laying on the sand.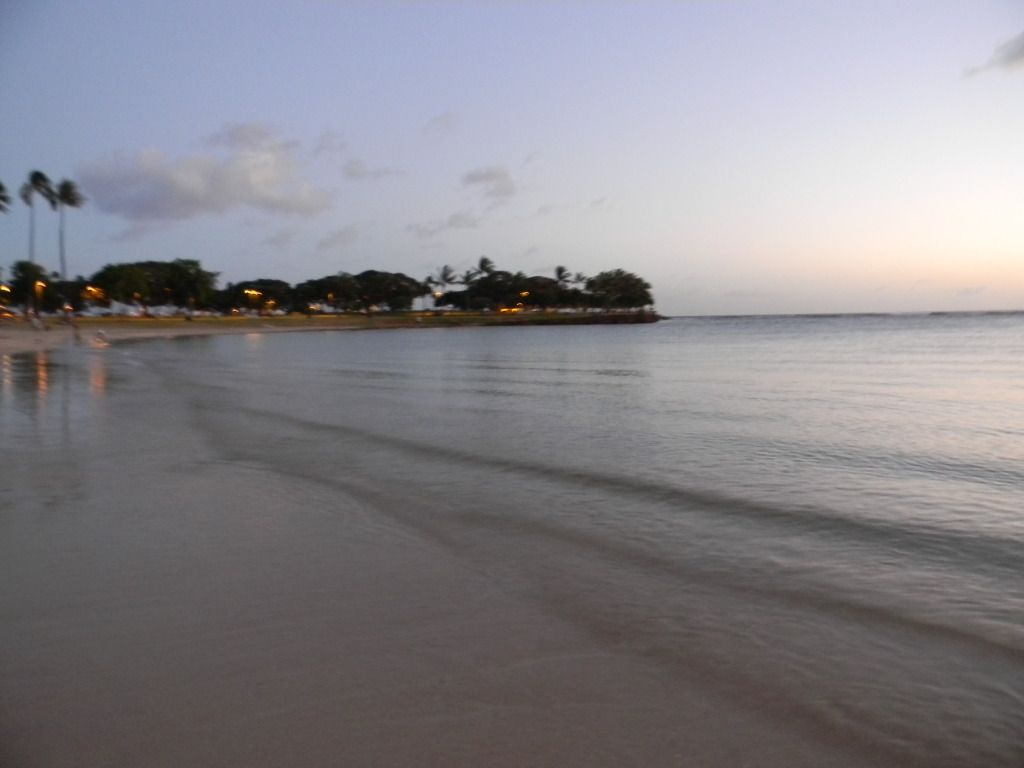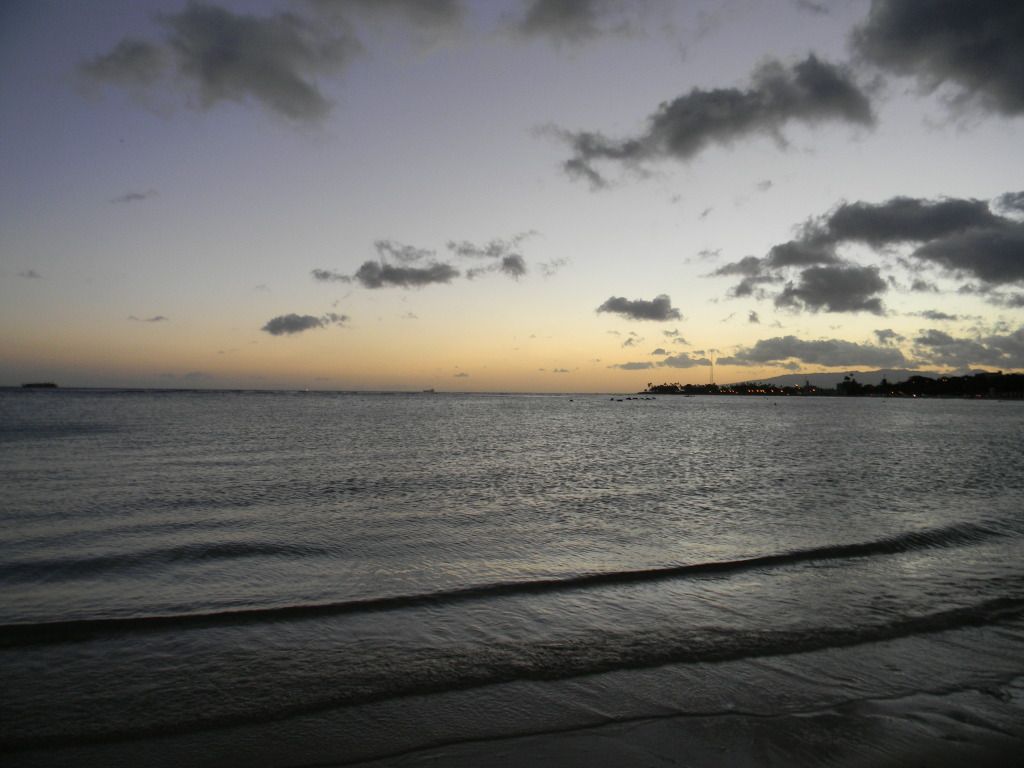 I went Karaoke with my coworkers and I was worse than I remembered oh god. Just yesterday though, I went to the mall by myself then hung out with John and Shelley.
I used to go to Barnes & Nobles all the time just to read magazines and I really haven't had the time for it in a while but it was so great to finally relax outside by myself and go at my own pace.
For dinner we went to Marukame.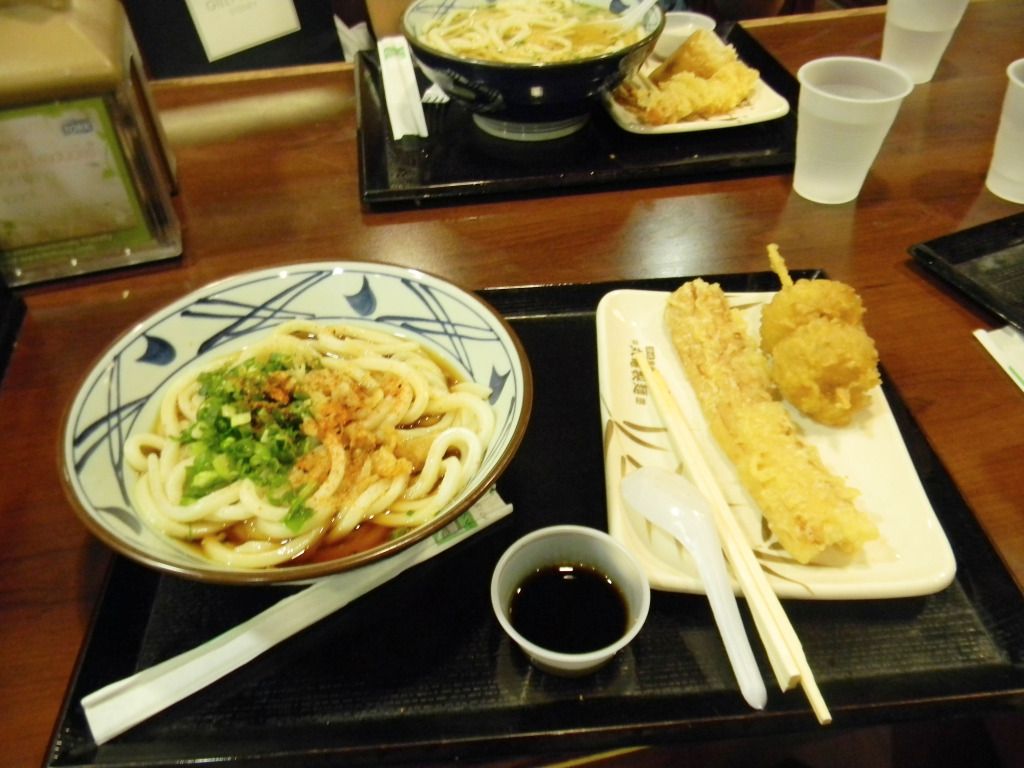 And here's another picture of my outfit from yesterday.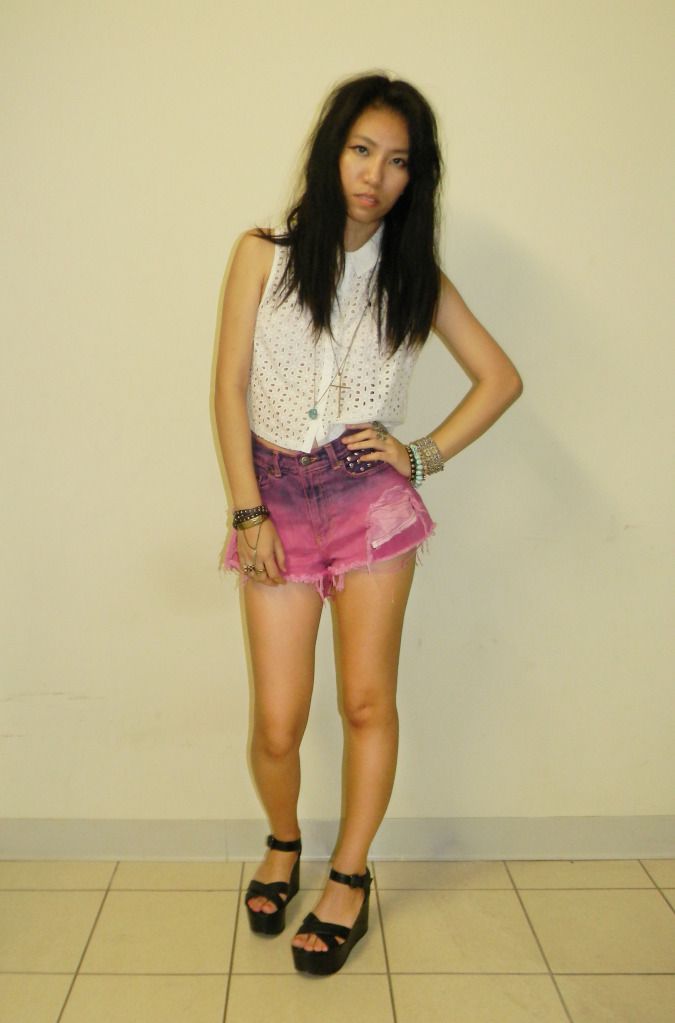 I got these when I was shopping with Chelsie.
As well as these lipsticks. I really went out of my comfort zone with the purple though. But it was such a great shade and since I'm going to be a senior next year I figure why not, it's not like I'm acting out.
And while I was with John and Shelley, I had to go find a dress for my senior portrait and finally got this dress.
And got these accessories from Brandy Melville.
When I saw these shoes at one of the stores I immediately flipped out and ran in! They're not real Jeffrey Campbells of course, but they're the best mimics I've seen.