I hung out with John and Shelley last week Thursday and I wore my new platform sandals out and oh my gosh. I obviously do I not know how to walk in them. I tripped several times on my way to Shelley's place and then I actually FELL and skinned my knees pretty bad. I think I was walking in them like regular sandals because they were pretty flat when I should have been walking like they were regular heels. Pretty embarrassing, but it's ok. I won't be wearing them anytime soon but I still love them.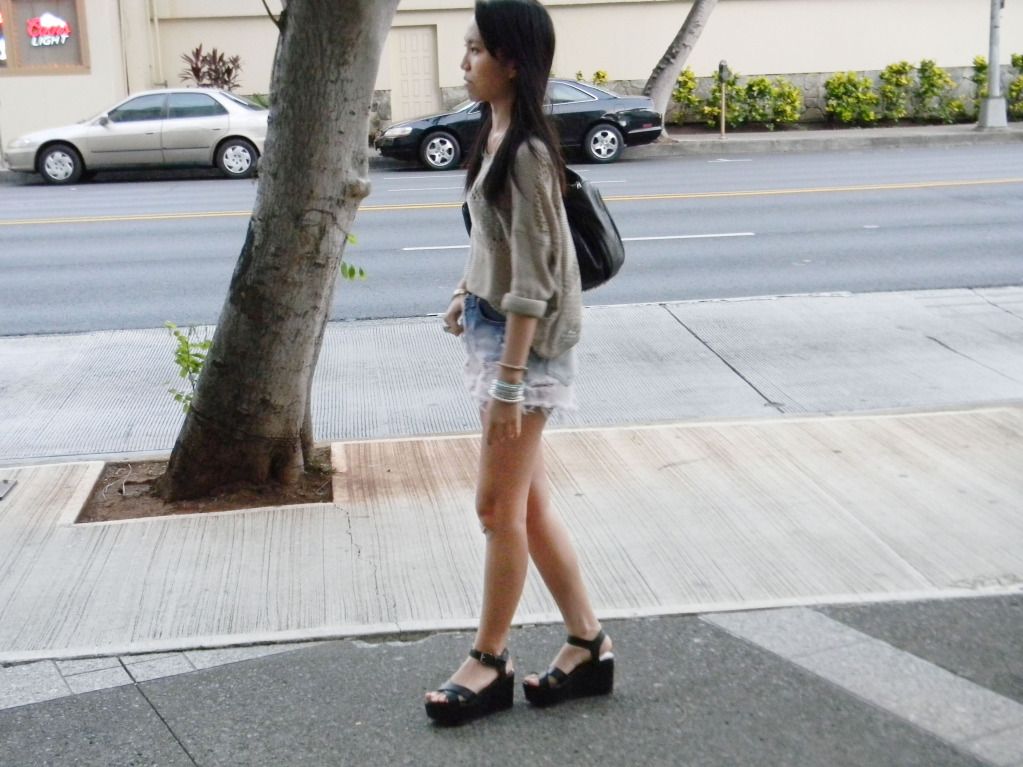 We ate at Sushi+Plus and I am gonna be going there SO often during the summer because these days I'm constantly craving Korean food or sushi and they have both. Also the prices aren't bad and their spicy ahi bowl has a unique taste. P: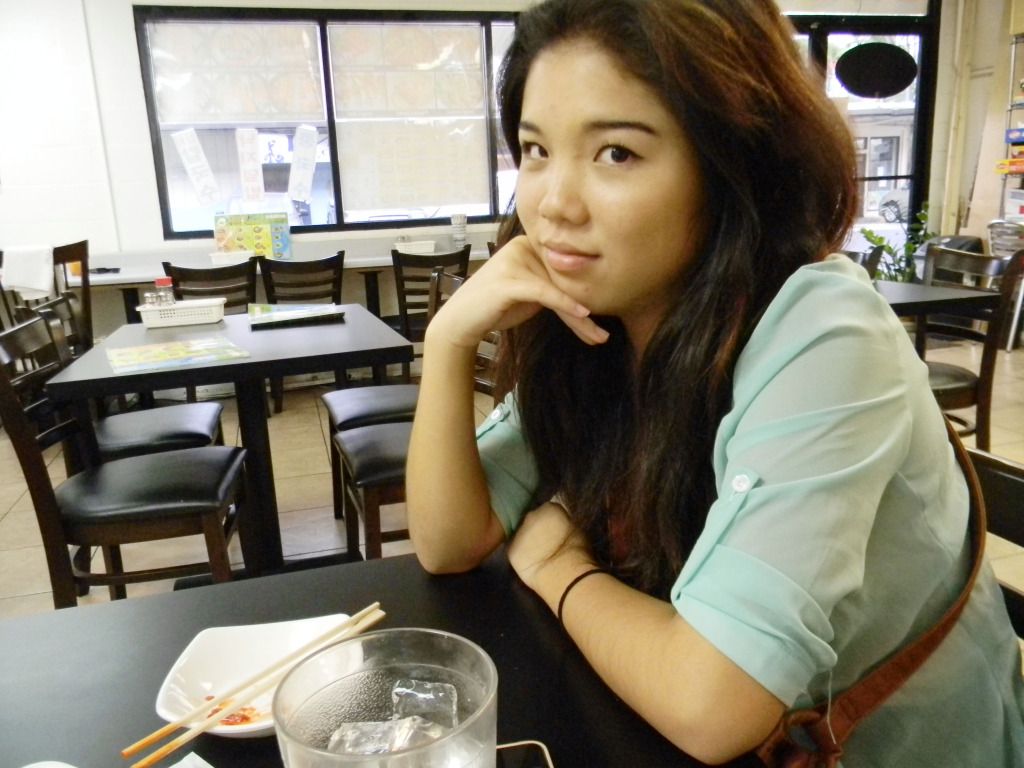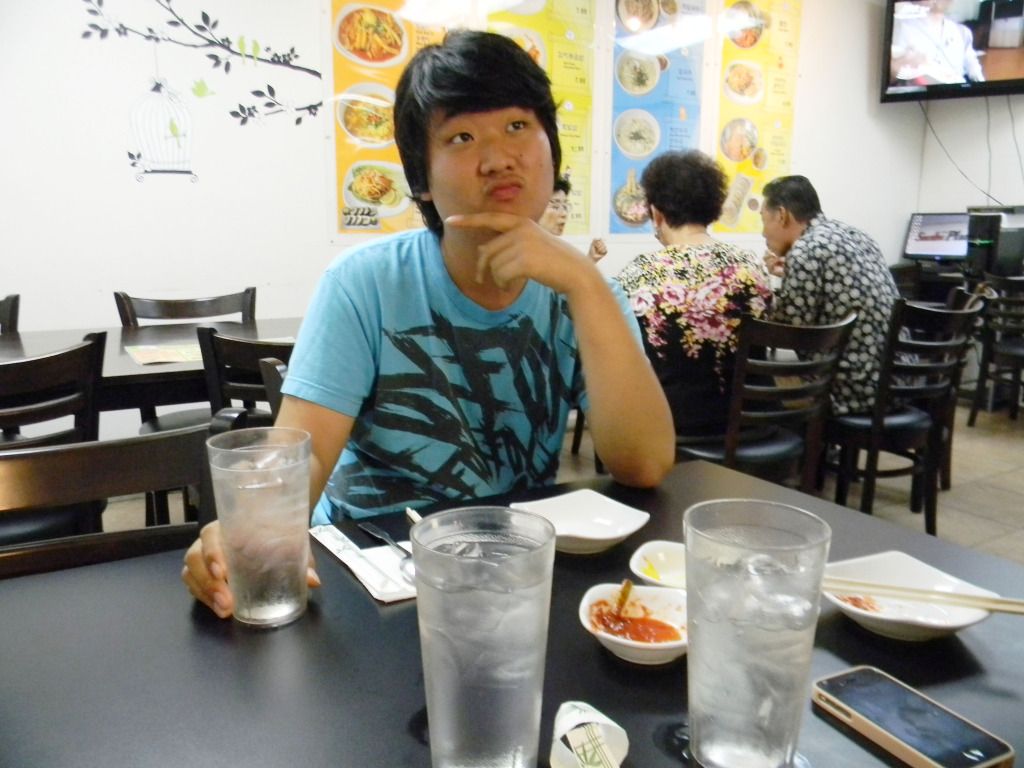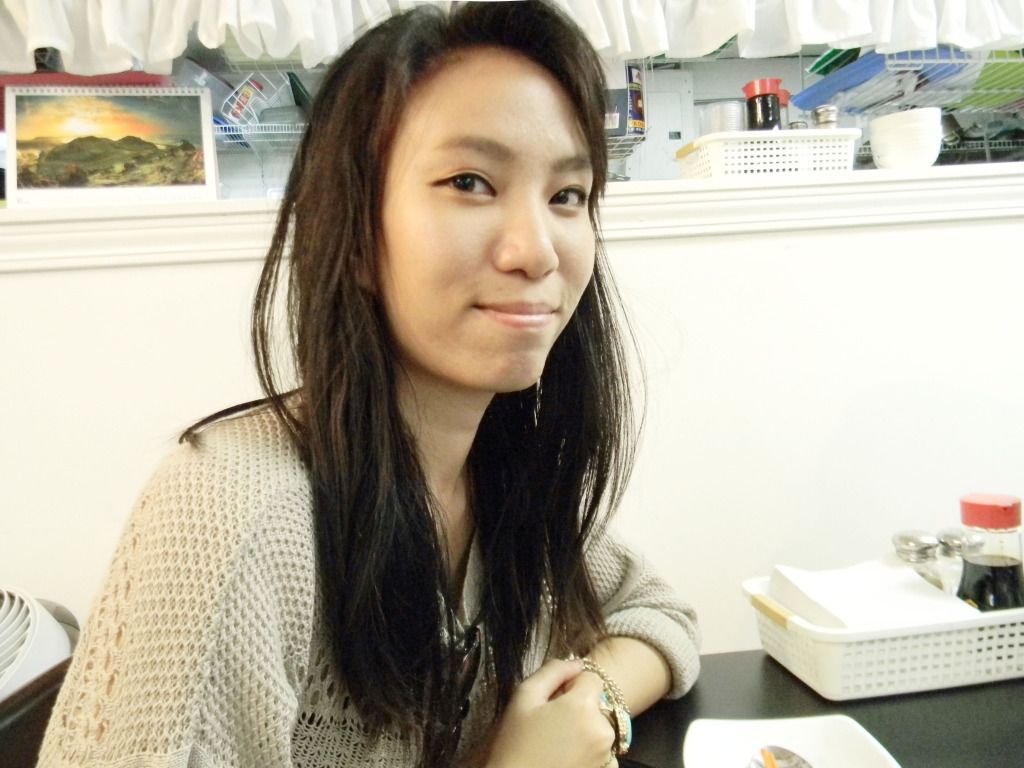 After hanging around the mall a bit we went to McDonald's just to chill and talk. I sat across from Shelley and John and behind them this kid was sliding her/his baby doll and it was so creepy, Shelley and John were legitimately scared and like pushing each other to get away from it I was dying from laughter.
Also one of my friends got my these lace socks as a late birthday gift. I am obsessed with lacy socks right now or ankle socks in general.