I went shopping with Shelley on Tuesday and while I was only hoping on having lunch with her well, when you have cash and yous tumble upon sales sometimes you just can't help yourself. :x
We had lunch at Sushi+Plus and I still haven't tried the LuLu RaRa place near by that John recommended for topokki.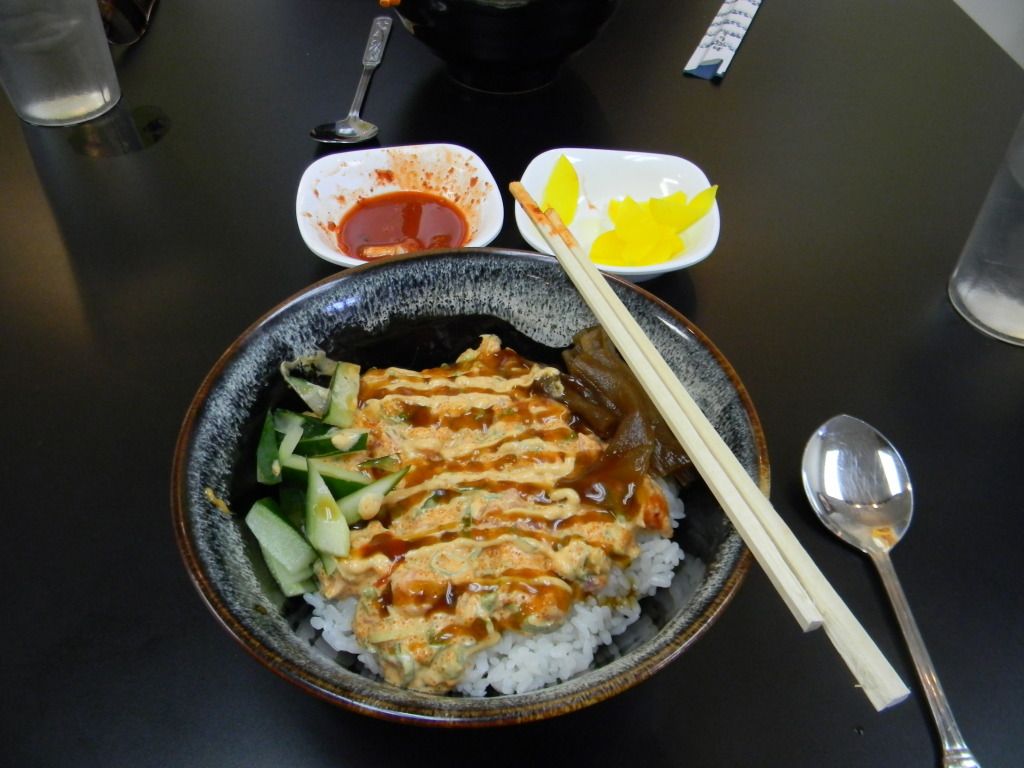 And at the time, Jay Park's Girlfriend was playing.
As soon as we were about to leave though, Big Bang's Blue came on and both of us sat down without a word to the other haha.
And speaking of Big Bang, Shelley got a bunch of TOP/Big Bang posters because her sister came back from Korea and she gave me a bunch omgijhuygutfr.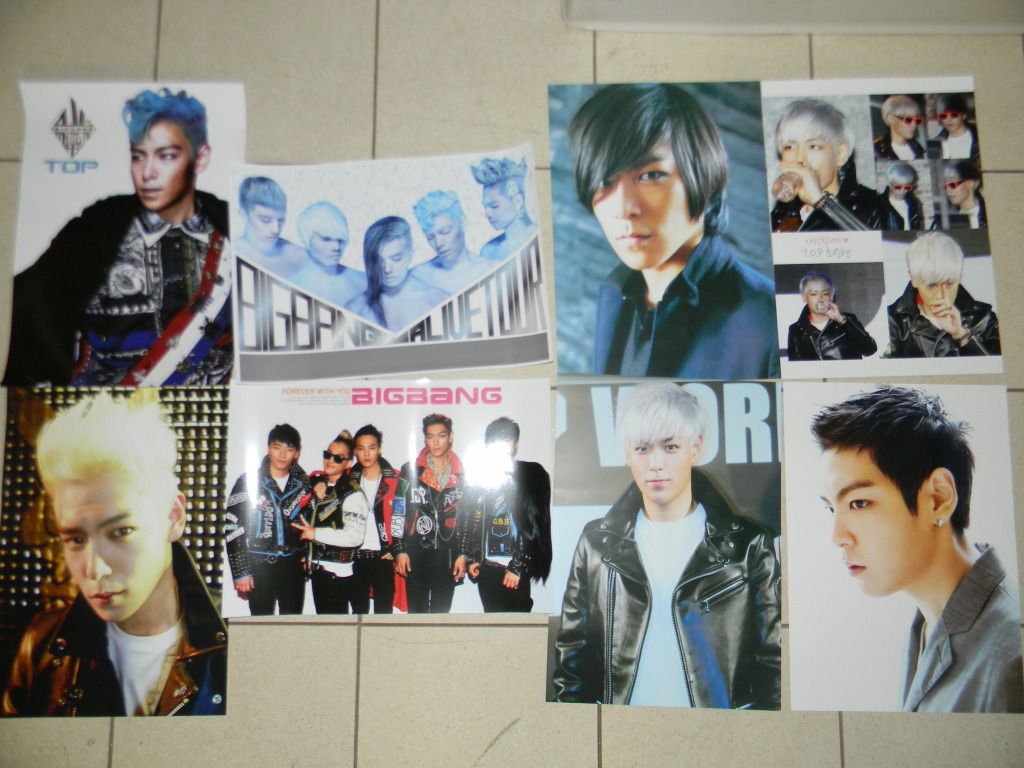 We went to Forever 21 and I got a couple of things there.
And I tried on black lipstick at Sephora I look like a nightmare omg.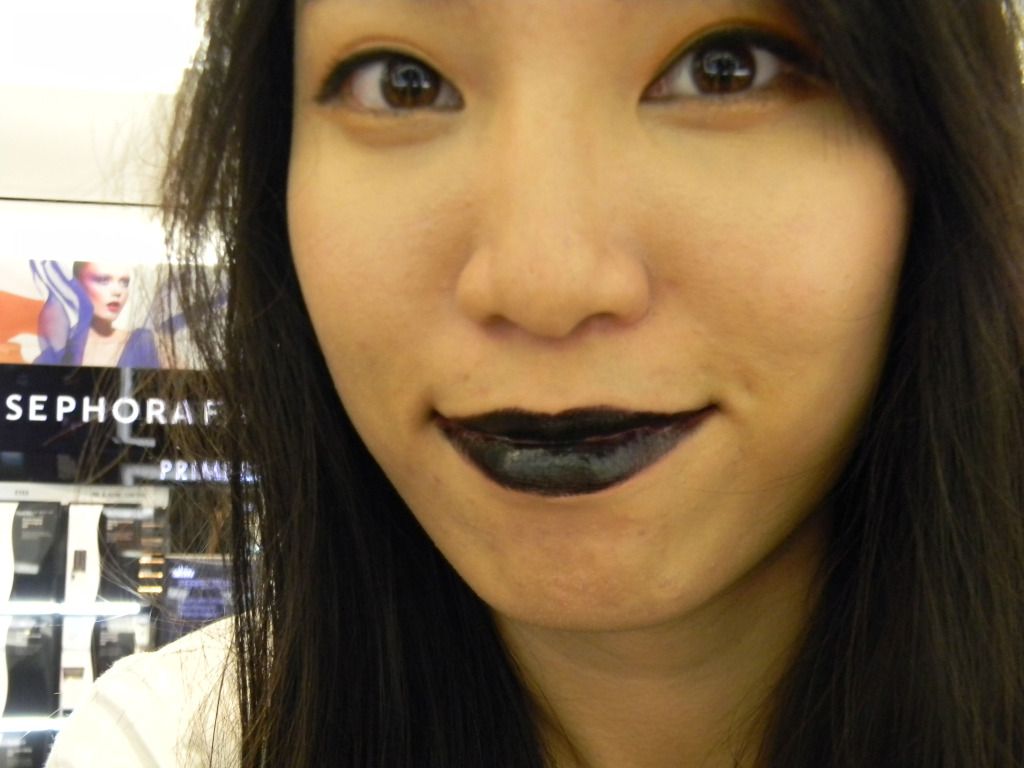 That aside, here are the things I got. (Also Victoria's Secret had their semi-annual sale and I got a couple of bras from there.