I can't believe it's been a week since I started my summer break and I've started on my summer shorts project and these are the first three I made. All were originally high-waisted blue jeans I thrifted. :)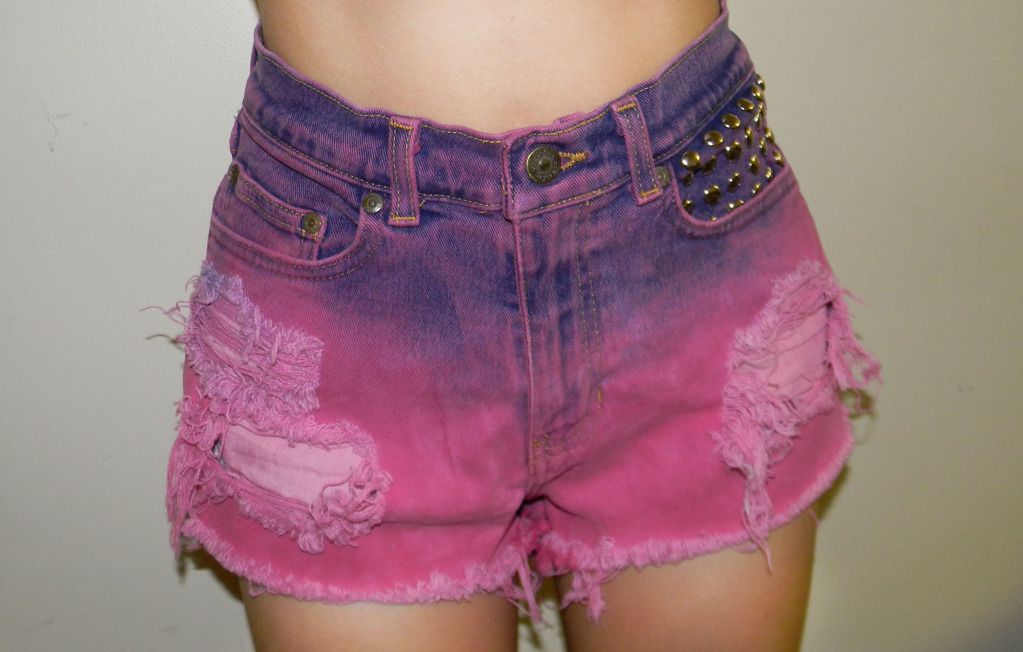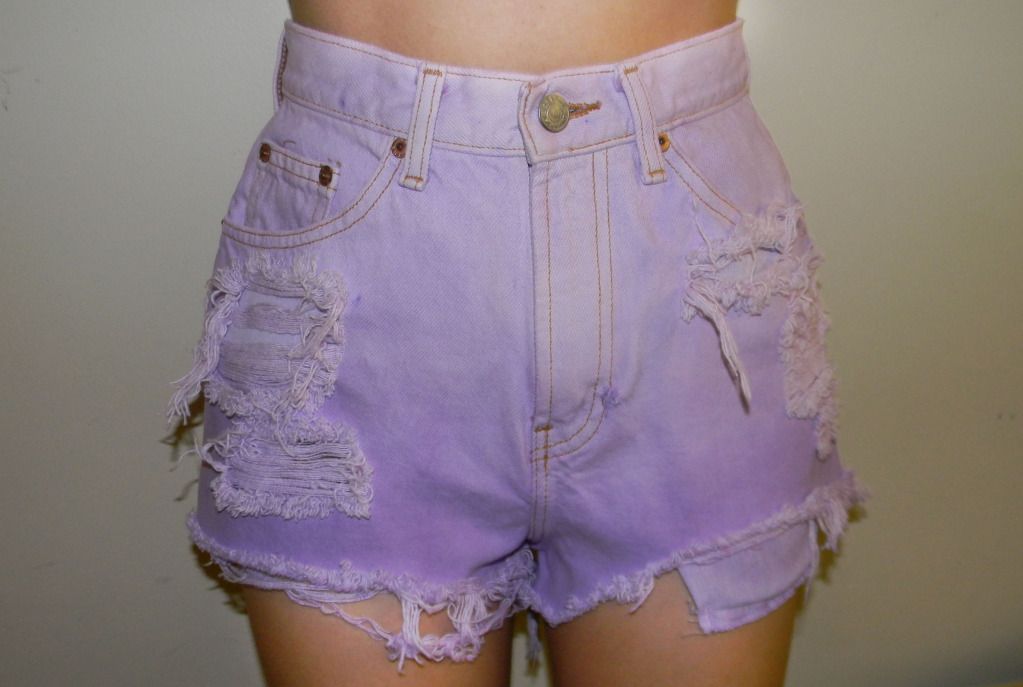 Other things I thrifted;
I absolutely LOVE THIS COLLAR!
And this was originally a medium children's jacket but I cut it into a vest
And today I got these platform flat wedge sandals from Ross oh my gosh I was so frickin excited when I saw them the day before. They really remind me of the Vivienne Westwood wing sandals, minus the wing and heel cutout c,: Now I finally have summer shoes instead of my covered ones (i.e. oxfords, combat boots, creepers)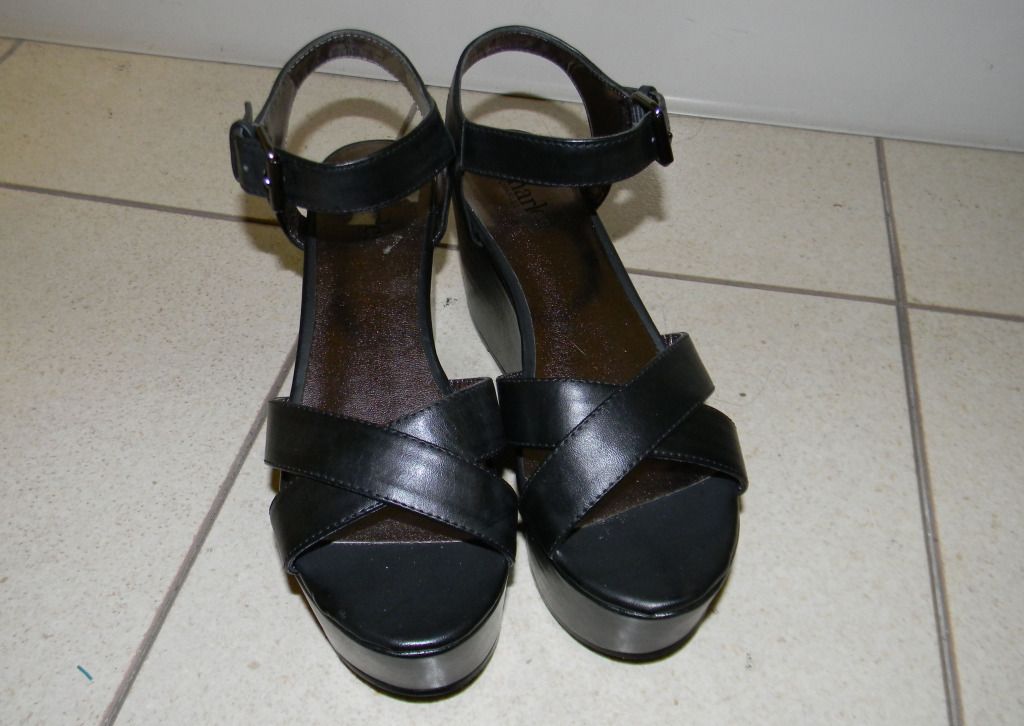 And my art teacher returned the only piece I did that I was actually proud of. It's Don Manuel Osorio Manrique de Zuniga by Francisco Goya. Although the only parts I really like are the cats and the background.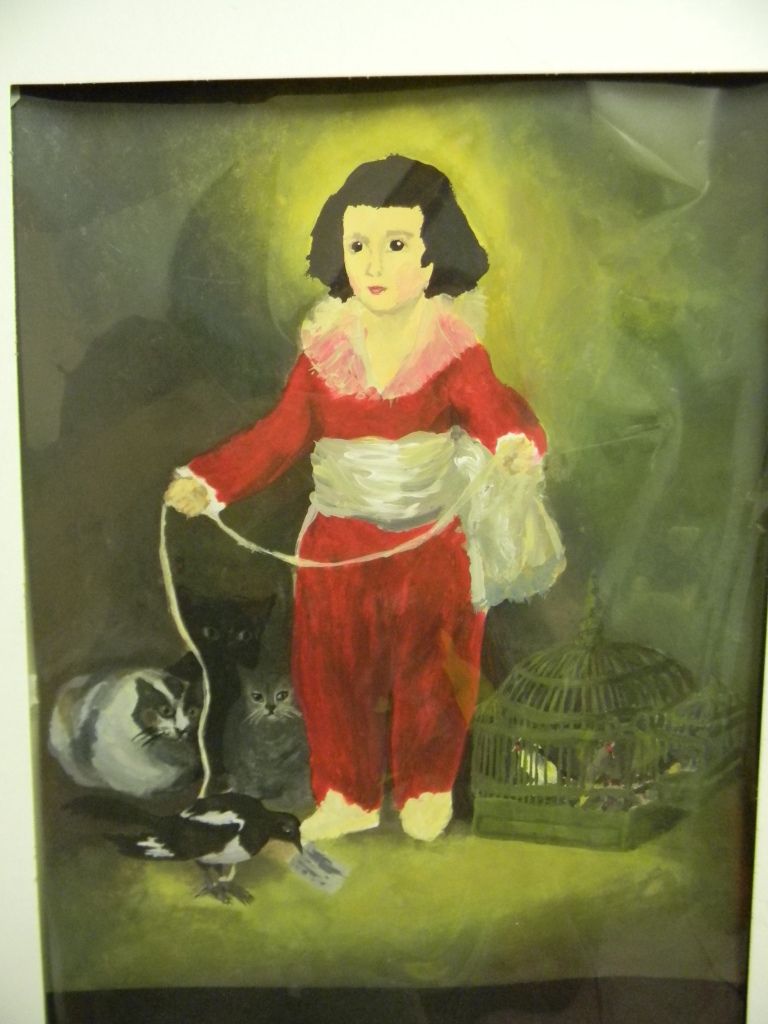 And I finally got to visit Kelsey's new place and her room is awesome and she let me paint jellyfish on her wall.