I didn't bring my camera to the event, but that's what it was called. And let me tell you IT WAS SO GREAT! There were a LOT more things there and I just didn't know where to start. And as soon as I got there I was just grabbing things. The prices were regular Goodwill prices, shirts were around $5, pants $7, etc.
I WAS DEAD WHEN I SAW THIS JACKET! The previous denim jacket I have had a feminine fit and I just didn't like it so when I saw this one and especially the acid wash I was in love. Also, I love the little details on it. The zig zag on the buttoning area and it has pockets near the bottom just perfect.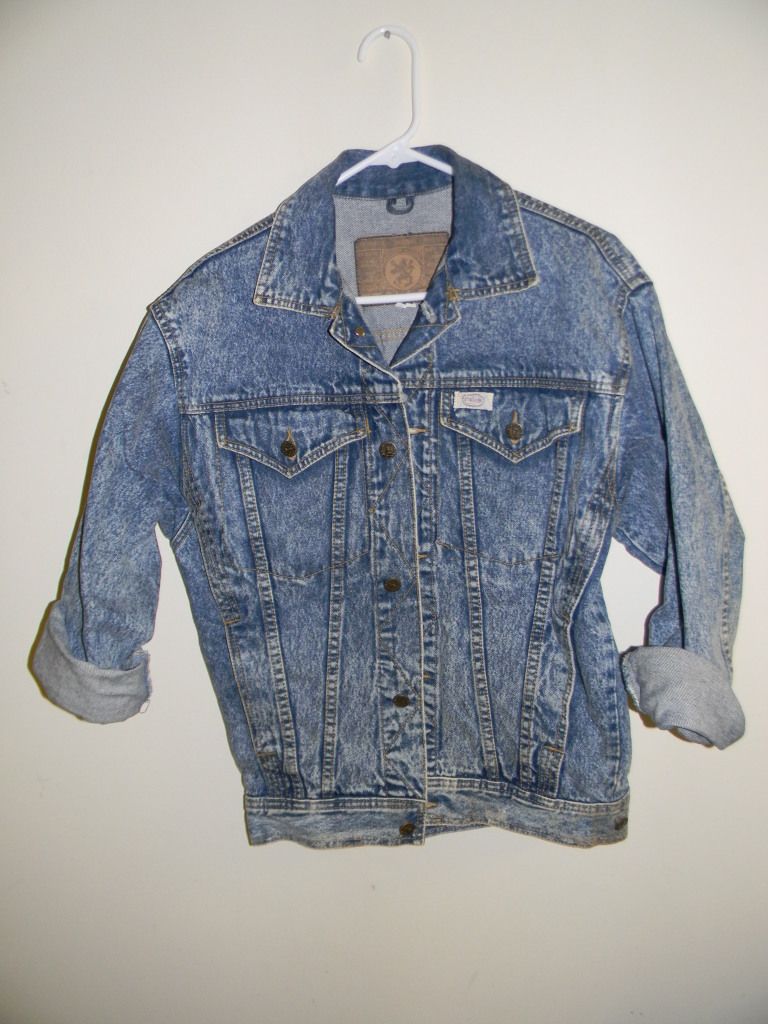 I'm considering selling my pink sweater and previous denim jacket on my FaceBook so I got this pink cardigan and I really enjoy the femininity of it but I have too many cardigans as it is.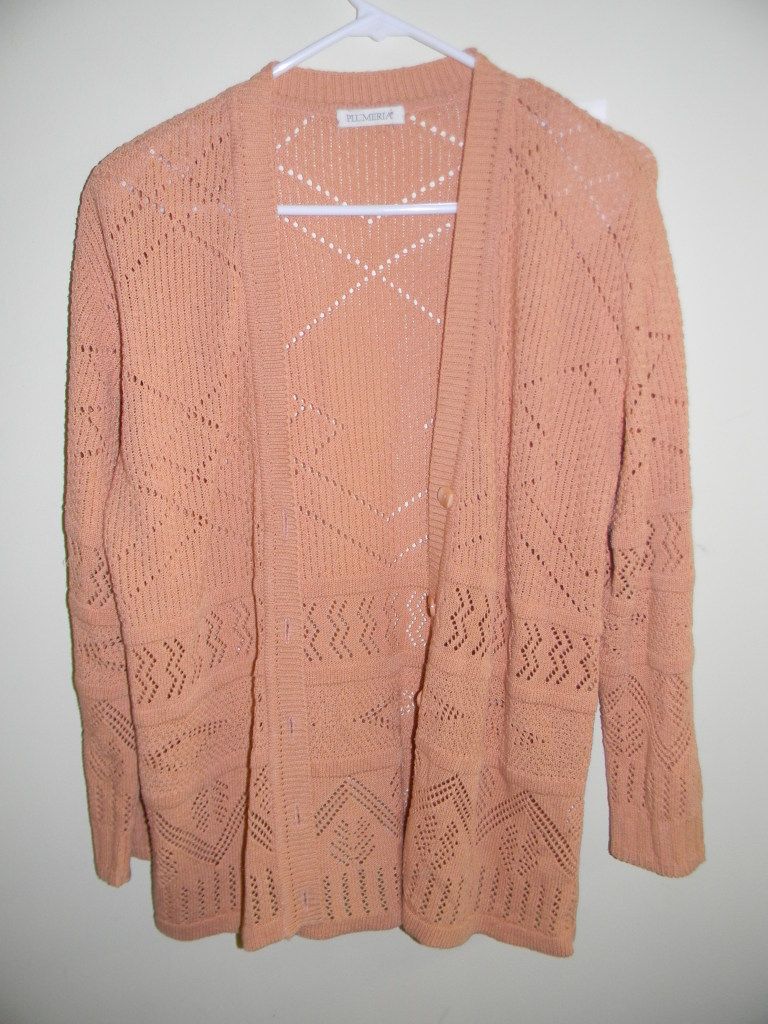 Every year-and I believe for most public high schools in Hawaii-we have this event called a Senior Luau and if most of you guys are familiar with luaus it's only for seniors and we ride a trolley around Waikiki before going to dinner somewhere that has a tropical atmosphere. For that I got this slip dress and I figured I would wear it with my platform sandals and a floral headband or something.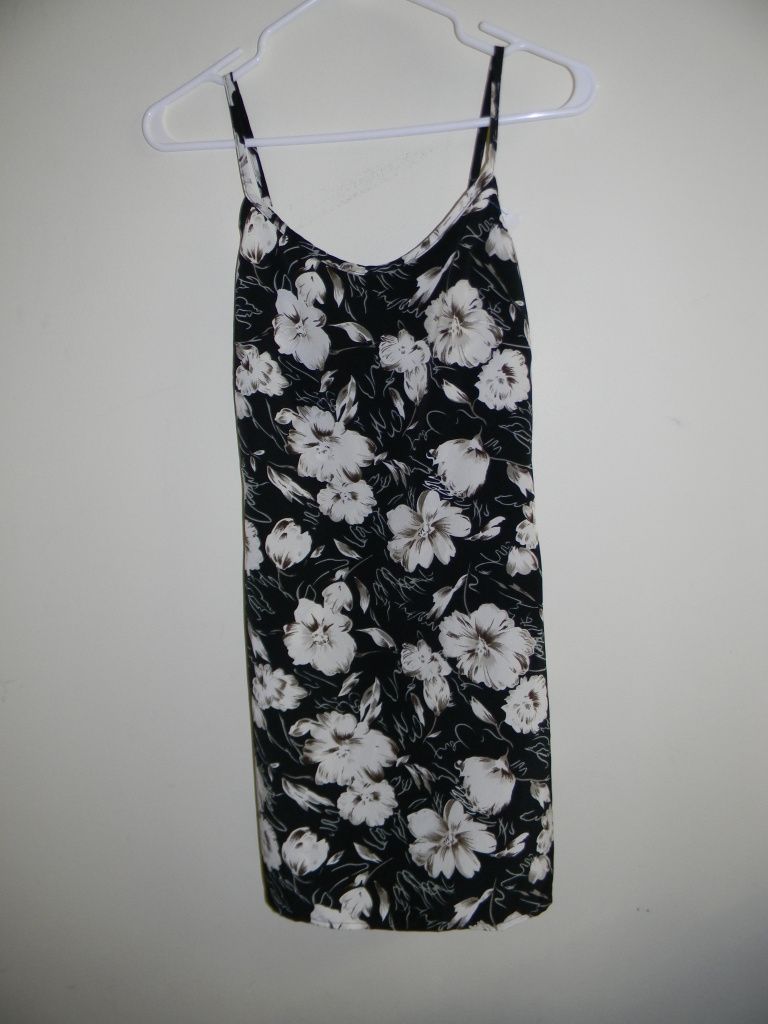 And then I took a bunch of pictures of myself when I got home. I'm an outfit repeater, I'm sorry.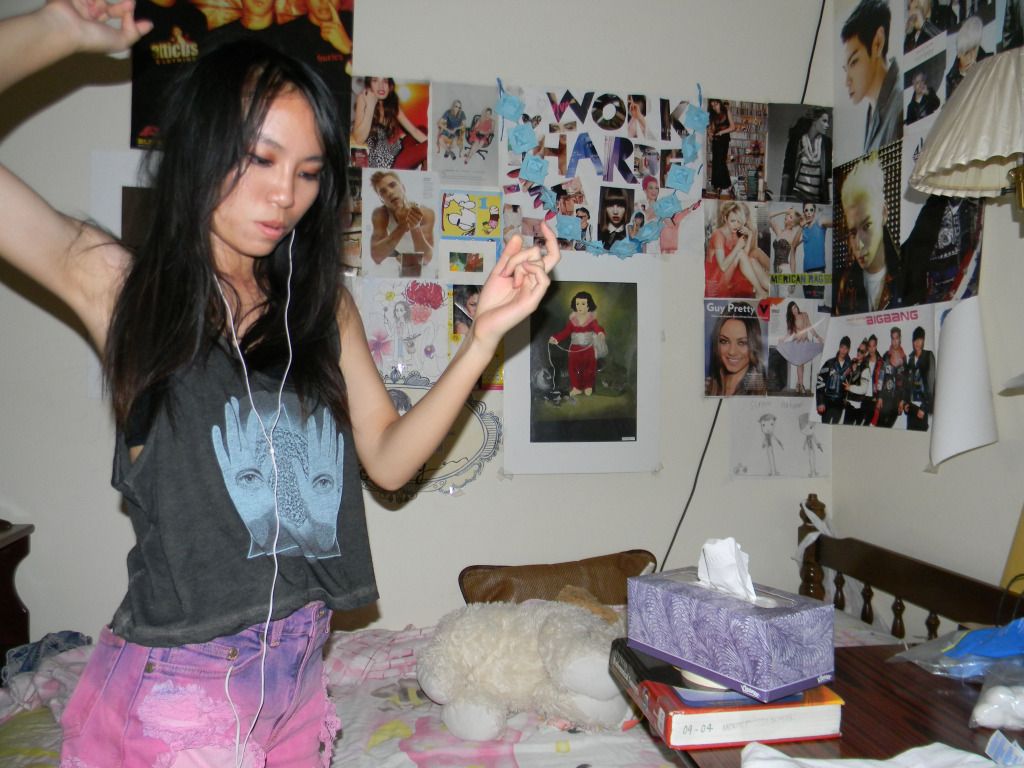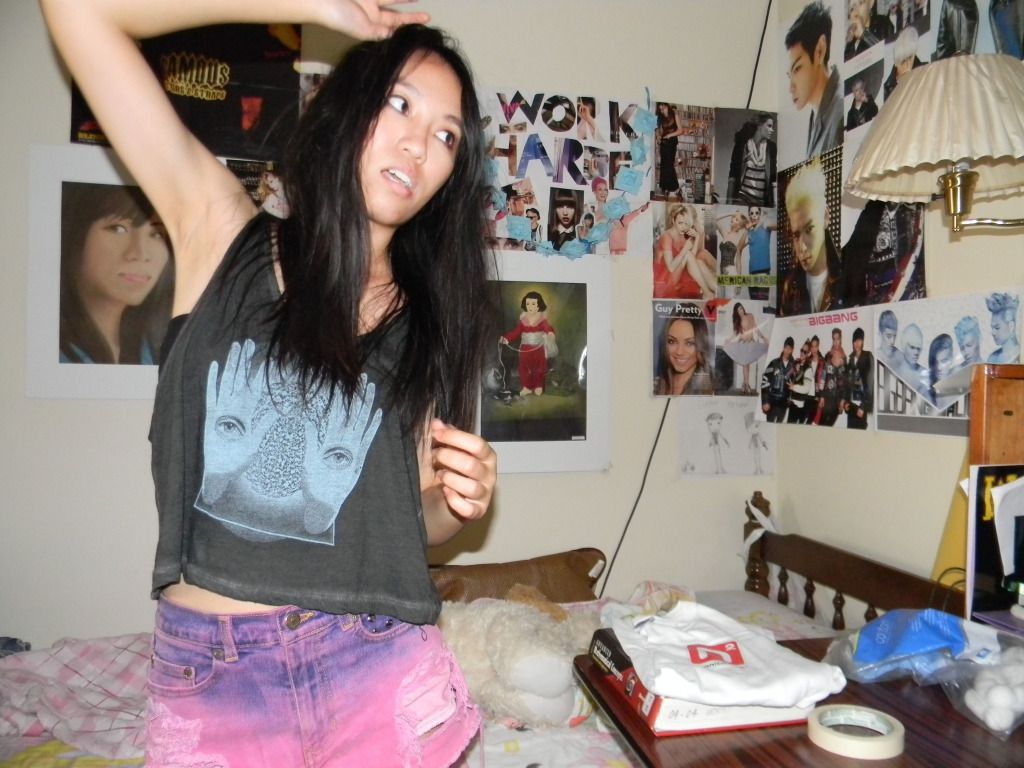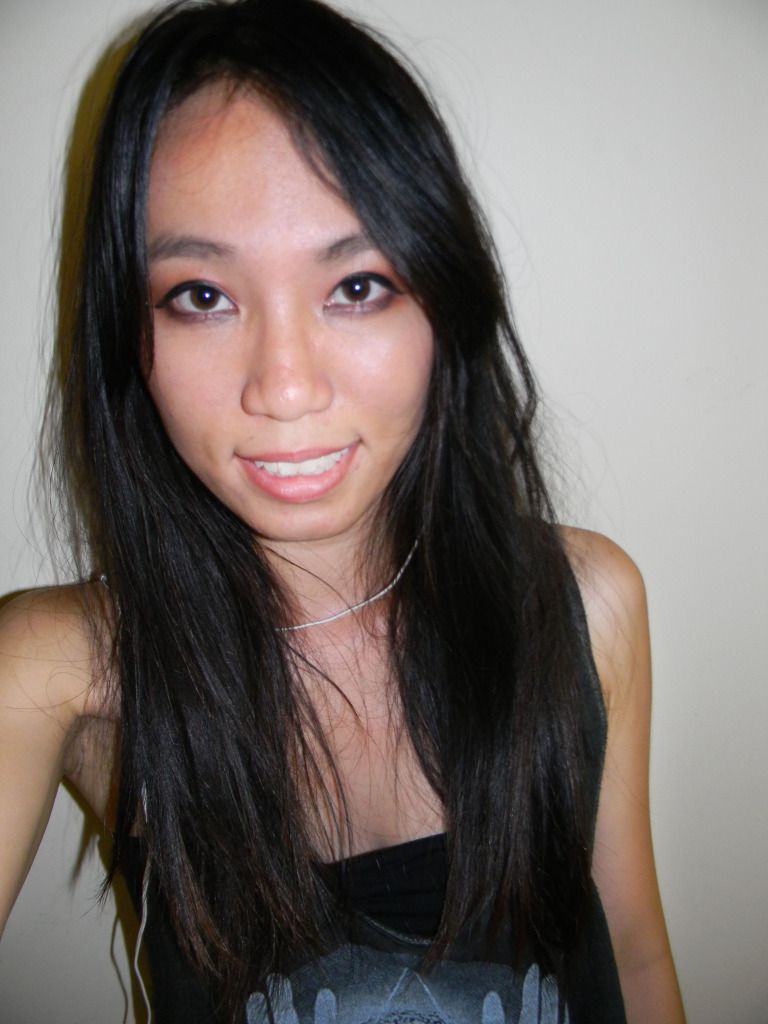 And here's a video of my haul if you were interested!