I have a bunch of tests next week and my AP English test after that and I think all I really need is sleep because I keep depriving myself and as a result I've become really emotional. Also, my boss is on a business trip and won't be back till the coming Wednesday. :c Can't make any money for a week.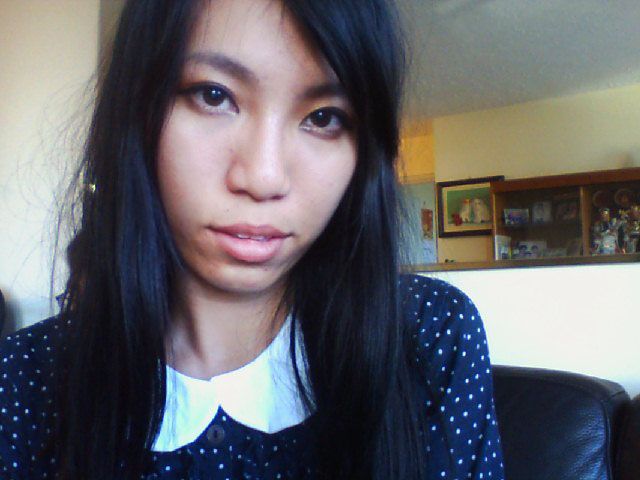 I had a great day today though, because of the 10 and a half hours I got, probably did well on my chem quiz, ate well, and best of all GOT MY BOOTS!!!! ヽ(≧▽≦)ノ I was expecting them on the 21st but they came in a week after I ordered. :D This may seem long but this is super quick considering I ordered them on Ebay lol.
On Thursday I went thrifting with Kelsey and she got me a couple stuff as a late birthday present. I really love the details at the bottom of the cardigan and I plan to crop the navy shirt. ( ・ω・)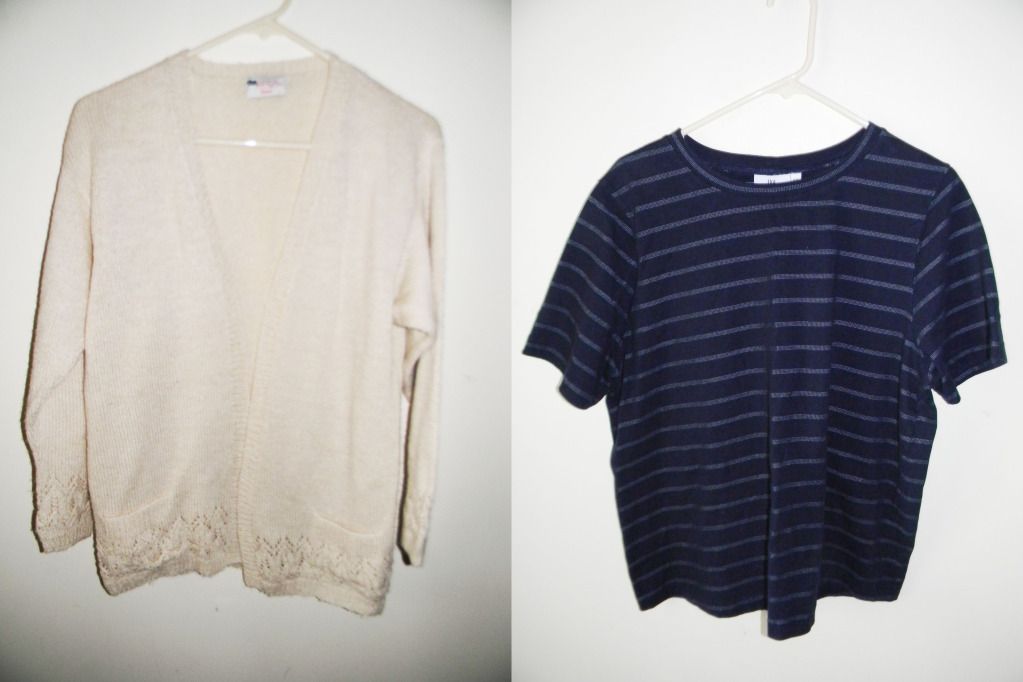 The other things were just a plain t-shirt and high waisted jeans I'm making into shorts to tie dye on Tuesday in chemistry. (I know, so juvenile) but I really love shorts like these:
I'm hoping that these will come in on Monday like they say. ♥
I'm especially excited about this ring because I'm a huge fan of the arty rings by YSL and also I saw TOP from Big Bang wearing one in the same color in a performance.

Have you guys ordered anything online lately, your experiences with Ebay in particular? Let me know and also I hope you guys had a good week, thanks for reading bye!